 25 Years of Advancing Cancer Research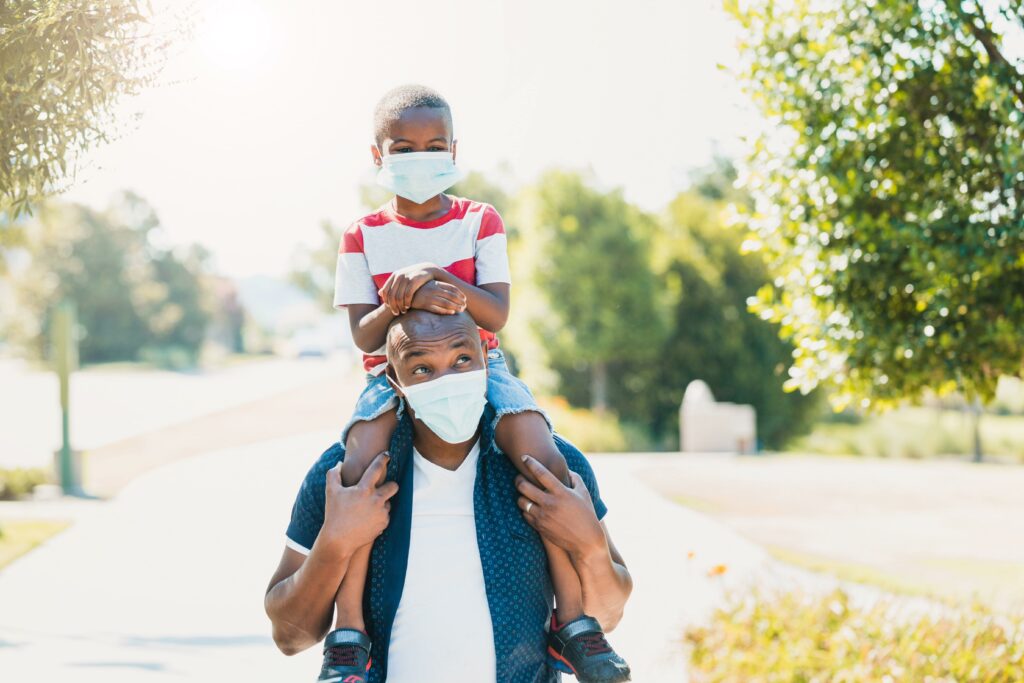 We're Just Getting Started
Friends has spent decades at the forefront of cancer research, uniting scientists, experts, advocates, and patients to improve resources, policy, and treatment. We know that science and policy are essential for patients, which is why we lift up the next generation of scientists and policymakers. We guide smarter science and regulations to cultivate progress and discover new paths for innovation to succeed. In the process, we are proud to serve as leaders in our field, doing whatever we can to advance cancer research and treatment.
Looking toward the next 25 years, we promise to drive the field forward through:
Personalized treatments
Patient-centered healthcare
The next-generation of breakthrough therapies
With your partnership, we'll keep fostering collaboration across the advocacy community, research institutions, government agencies, and the industry. We will mark this milestone year with gratitude for our colleagues and supporters and with certainty that our work does indeed make a difference.