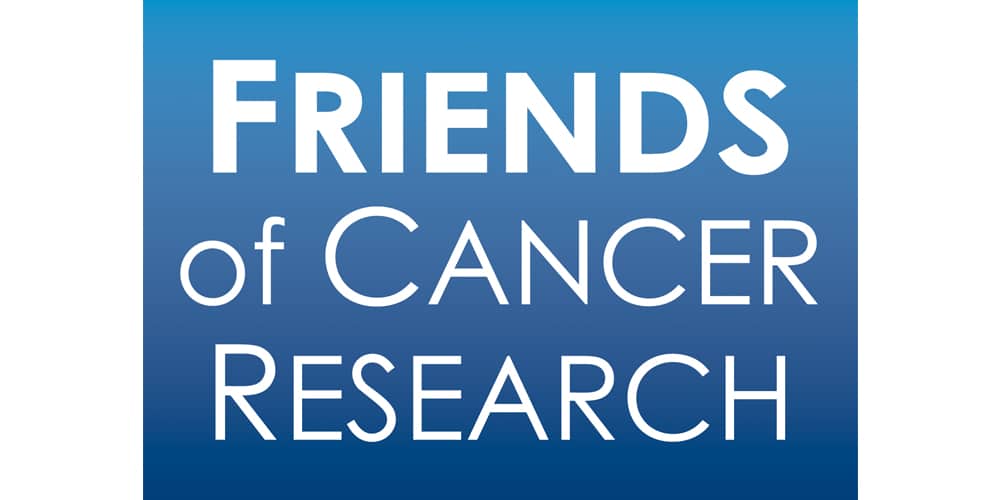 Thank you to all who attended our virtual meeting! Click HERE to watch the meeting in full.
Click HERE to view the event recap.
Friends of Cancer Research Virtual Symposium
The Future Use of Complex Biomarkers
Featuring a Fireside Chat with:
Dr. Elizabeth Jaffee
Deputy Director, The Sidney Kimmel Comprehensive Cancer Center at Johns Hopkins
Dr. Richard Pazdur
Director of the FDA's Oncology Center of Excellence (OCE)
Dr. Eric Rubin
VP, Clinical Oncology, Merck
Followed by a Live Panel Discussion with:
Dr. Brian Alexander, Chief Medical Officer, Foundation Medicine 
Dr. Matthew Hellmann, Medical Oncologist, Memorial Sloan Kettering Cancer Center 
Dr. Jamie Holloway, Molecular Science Liaison, Caris Life Sciences 
Dr. Steven Lemery, Acting Division Director, Divison of Oncology 3, FDA's Office of Oncologic Diseases (OOD)
Moderated by Sarah Karlin-Smith, Reporter, the Pink Sheet
Tuesday, July 14, 2020
1:00 PM EDT – 2:00 PM EDT
Friends of Cancer Research (Friends) is proud to announce our first virtual symposium. This is the first of a two-part series focusing on the harmonization of tumor mutational burden (TMB) and its impact on other future complex biomarkers. Our July 14th meeting will discuss the current and future use of complex biomarkers, such as TMB, in cancer care and drug development, and highlight the need for harmonization of the diagnostic tests that measure them. Panelists will also preview the implications this framework may have on harmonizing other complex biomarkers, future drug development, and patient care.
Findings from this initiative, spearheaded by Friends with the help of numerous partners, will be presented during part two of our series on July 23rd. For more information on the project, please click HERE.