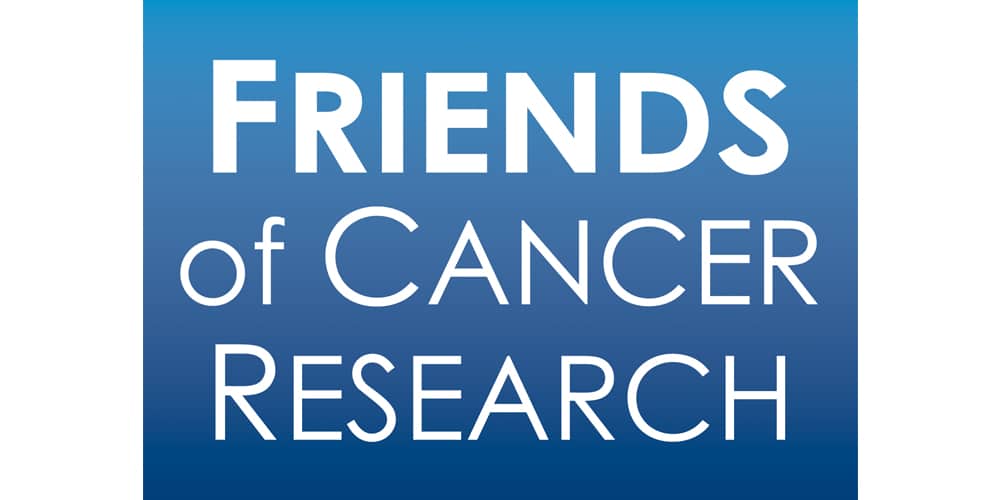 Friends of Cancer Research Senate Briefing – Turning the Tables: Innovator Meets Regulator
A Dialogue with Stakeholders & FDA on Keeping Pace with Innovation & Patient Needs
Dirksen Senate Office Building
​Room 430
​Washington​, ​DC ​20002
Tuesday, December 10, 2019
12:00 PM EST – 1:00 PM EST
Lunch will be provided.
Register Today!
Speakers:
Dr. Josh Bilenker – CEO, Loxo Oncology at Lilly
Dr. Christine Lovly – Co-Leader, Translational Research & Interventional Oncology Research Program, Vanderbilt-Ingram Cancer Center
Dr. Richard Pazdur – Director of the Oncology Center of Excellence, U.S. Food and Drug Administration
Dr. Ellen Sigal – Chair & Founder, Friends of Cancer Research
Moderator – Kate Rawson, Senior Editor, Prevision Policy
In September 2019, it was formally recognized that cancer has now become the leading cause of death in modernized countries across the world. However, recent advancements to discover and develop targeted therapies, immunomodulating agents, and cell-based therapies provide new and potentially transformative opportunities for patients. What will be needed to realize this potential and address the challenges at hand?
The FDA's current expedited approval programs facilitate faster approvals for patients in greatest need. What role do these programs play in addressing some of the most pressing healthcare challenges of our time?  Hear from medical researchers seeking new cures and the FDA leader tasked with approving them.
This is a widely attended event.
For more information or to RSVP, click above or contact Heather Chaney at hchaney@focr.org or (202) 944-6719.