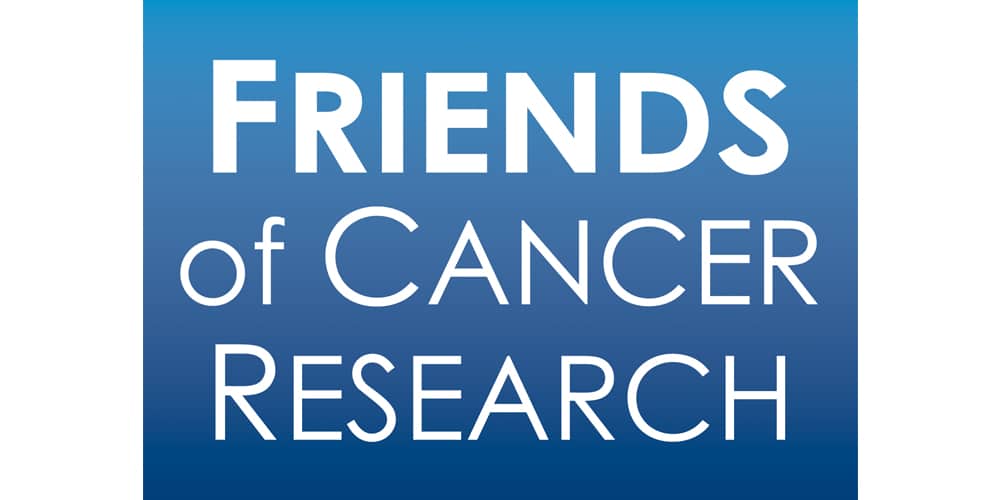 Thank you to all who attended our virtual meeting! Click HERE to watch the meeting in full and Click HERE to view our meeting recap.
Friends of Cancer Research Virtual Meeting
Do changes in ctDNA reflect response to treatment?
New ctMoniTR Project Results to be Presented by Friends
Featuring Opening Remarks by:
Julia Beaver
Chief of Medical Oncology, Oncology Center of Excellence, U.S. FDA
Followed by a Live Panel Discussion with:
Roy Herbst, Associate Cancer Center Director for Translational Research, Yale Cancer Center
Antje Hoering, President and Chief Executive Officer, Cancer Research and Biostatistics (CRAB)
Geoffrey Oxnard, Vice President, Global Medical Lead, Foundation Medicine
David Raben, VP, Global Head, Lung and Head and Neck Cancer, Clinical Development, Oncology, Genentech 
Moderator: Nevine Zariffa, Principal and Founder, NMD Group
Tuesday, August 11, 2020
12:00 PM EDT – 1:00 PM EDT
Friends of Cancer Research (Friends) is proud to announce a new virtual meeting discussing important project findings and results: Do changes in ctDNA reflect response to treatment? ctDNA to Monitor Treatment Response (ctMoniTR) is a first of its kind partnership led by Friends to answer this same question. Building on our past work, this virtual meeting will promo new results and dive deeper into ctMoniTR and its latest findings during Step 1 of this multi-year partnership. Speakers, panelists, and presenters will review the rationale that led to the creation of the ctMoniTR Project, describe the results of Step 1 of the Project, and discuss how this sets the stage for Step 2, which seeks to better understand and establish ctDNA as a monitoring tool for treatment response.
For more information on the project, please click HERE and RSVP above.
ctMoniTR is a unique research partnership in collaboration with AstraZeneca, Bristol-Myers Squibb, Genentech, Guardant Health, Johns Hopkins University, LexentBio, Merck, the NMD Group LLC, Penn Medicine, Roche Dx, and the U.S. Food and Drug Administration.