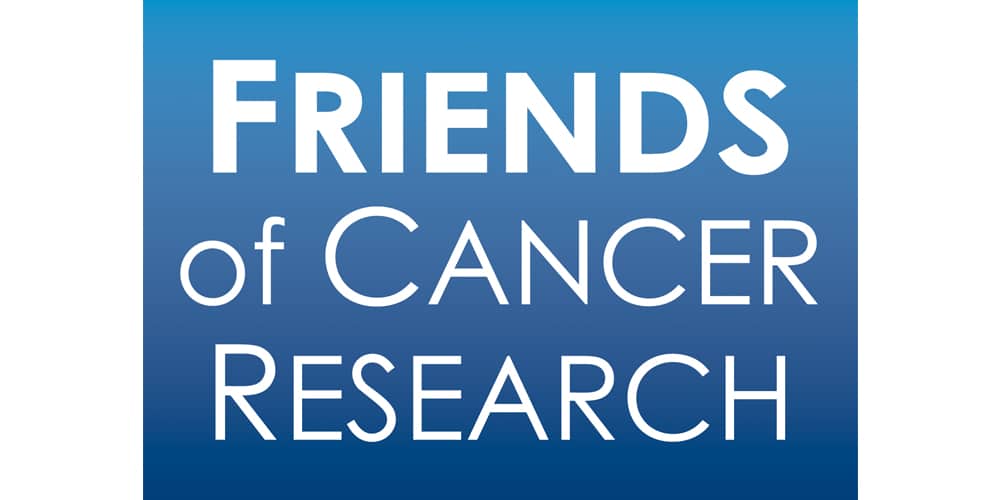 Friends of Cancer Research Virtual Q&A
Building ctMoniTR: Step 1 Questions and Step 2 Goals
Convening Experts to Answer Your Questions from Our Step 1 Data Release
Tuesday, August 25, 2020
12:00 PM EDT – 1:00 PM EDT
Friends of Cancer Research (Friends) wants to thank you for your interest in our important project findings and results during last week's Virtual Meeting: Do changes in ctDNA reflect response to treatment? We have been honored by the amount of interest in our ctDNA to Monitor Treatment Response (ctMoniTR) project, including many important questions we were unable to discuss during last week's virtual meeting.
As an exclusive opportunity to interested stakeholders, we want to continue the dialogue. Friends will be hosting a Virtual Q&A in order to:
Discuss important questions posed during the last virtual meeting
Provide the chance to interact with experts from ctMoniTR and other leaders in ctDNA research
Further describe the results of Step 1 and discuss how this sets the stage for Step 2
The following leading experts will be participating live to answer project questions including:
Carl Barrett, AstraZeneca
Erik Bloomquist, U.S. FDA
Darya Chudova, Guardant Health
Matthew Hellman, Memorial Sloan Kettering Cancer Center
Roy Herbst, Yale Cancer Center
Antje Hoering, Cancer Research and Biostatistics (CRAB)
Geoffrey Oxnard, Foundation Medicine
Reena Philip, U.S. FDA
Nevine Zariffa, NMD Group
Qi Xia, Genentech
We hope you'll use this unique opportunity to learn more about the project, ask additional questions, and become more involved in this discussion as we enter Step 2. ctMoniTR seeks to better understand and establish ctDNA as a monitoring tool for treatment response, providing an easier tool to help determine if a cancer drug is working.
For more information on the project, please click HERE and RSVP above.
ctMoniTR is a unique research partnership in collaboration with AstraZeneca, Bristol-Myers Squibb, Genentech, Guardant Health, Johns Hopkins University, LexentBio, Merck, the NMD Group LLC, Penn Medicine, Roche Dx, and the U.S. Food and Drug Administration.