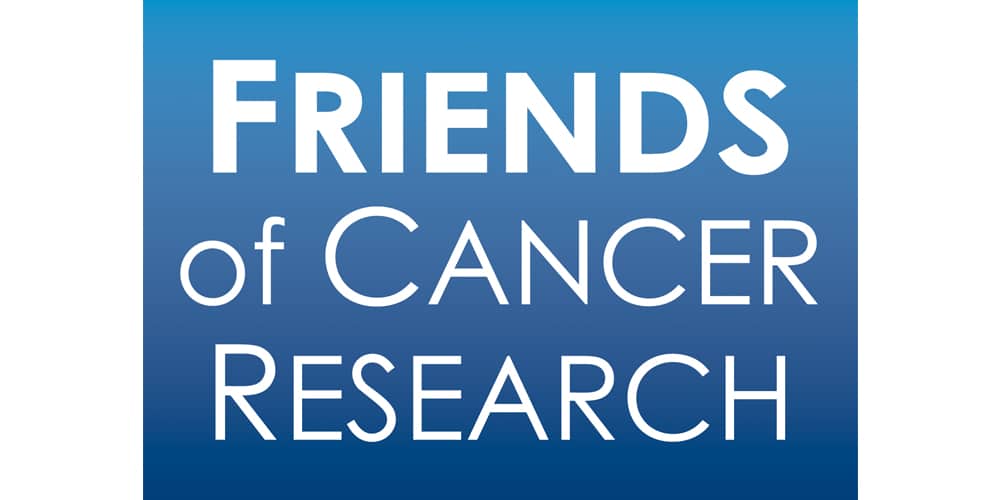 Friends of Cancer Research Virtual Meeting
An International Framework for Real-World Evidence
Day 1: RWE Pilot Project Results
Monday, September 21, 2020
12:00 PM EDT – 1:30 PM EDT
Friends of Cancer Research (Friends) is proud to announce our next virtual meeting series, An International Framework for Real-World Evidence. This meeting series will focus on our Real-World Evidence (RWE) Pilot Project results aimed at building a body of evidence to inform how RWE can be used to benefit patients and support drug development and regulatory decisions. During Day 1 of our virtual meeting, we will focus primarily on the framework established and pilot project results from around the world.
Day 1 of the virtual meeting will discuss policy implications for the application of this framework. Click HERE to find out more.
The final agenda is included below. For more information on the project, please click HERE.
The RWE Pilot Project is a unique research partnership in collaboration with Aetion, ASCO CancerLinQ & ConcertAI, Cancer Research Network, COTA, FDA, Flatiron Health, IQVIA™, McKesson, NCI SEER-Medicare Linked Database, OptumLabs® & Mayo Clinic, Syapse, Tempus
Day 1 Final Agenda
12:00 PM – Welcoming Remarks
Ellen Sigal, Friends of Cancer Research
Jeff Allen, Friends of Cancer Research
12:05 PM – Session 1: Real-World Learnings from a Real-World Pilot
Objectives: In this session, discussions will focus on opportunities for leveraging endpoints used in real-world studies to evaluate treatment effectiveness. The presentation will describe key findings from the Friends' Real-World Pilot Project followed by a panel discussion on methodological learnings and opportunities to optimize real-world data sets to evaluate treatment outcomes.
Presentation: Assessment of Real-World Endpoints Across Treatment Groups (Results of analysis using pilot 2.0 data)
Jeff Allen, Friends of Cancer Research
12:15 PM Panel: Methods for Optimizing Real-World Data and Endpoints
Elizabeth Garrett-Mayer, ASCO
Sean Khozin, Janssen R&D
Donna Rivera, U.S. FDA
Nicholas Robert, McKesson Specialty Health
Joe Henk, OptumLabs (Moderator)
Panel Q&A
12:45 PM – Session 2: Broadening the Application of a Common Framework to Evaluate Real-World Endpoints
Objectives: This session will gauge the global applicability and generalizability of a common RWE framework by exploring results from two real-world analyses.
Presentation: Application of RWE framework in the UK
Presentation: An RWE Framework to Evaluate Immunotherapy in Metastatic Melanoma Patients
Maxime He, Owkin
Brigitte Dréno, CHU Nantes
1:05 PM – Panel: Broadening Learnings from a Common Framework
Jennifer Christian, IQVIA
Brigitte Dréno, CHU Nantes
Maxime He, Owkin
Adam Reich, IQVIA
Mark Stewart, Friends of Cancer Research (Moderator)
Panel Q&A
1:28 PM – Closing remarks
Jeff Allen, Friends of Cancer Research
1:30 PM – Adjourn