October 4, 2017
The Hay-Adams
800 16th St NW, Washington, DC 20006
On October 4, 2017, Friends of Cancer Research (Friends) hosted the 21st Annual Cancer Leadership Awards Reception. The yearly event brings together leaders in government, advocacy, industry, and science to celebrate partnerships and innovations that benefit patients.
To mark the five-year anniversary of the breakthrough therapy designation, Friends recognized leaders from the different sectors that played key roles in conceptualizing and implementing the program.  Those honored included: Sen. Michael Bennet (D-CO), Dr. Rick Pazdur, U.S. FDA, Sen. Richard Burr (R-UT), Katherine Couvillon, Rep. Diana DeGette (D-CO), Sen. Orrin Hatch (R-UT), Angela Stancil, Rep. Fred Upton (R-MI), and Dr. Janet Woodcock, U.S. FDA.
This unique designation speeds life-saving therapies to patients and has been one of the most dramatic shifts to the development of new medicines in recent history. If it had not been for bipartisanship and collaboration across the board, we would not have been able to take the idea for breakthrough therapy to law in just 13 months.
Below are some photos from the event including the video honoring those that came together to make breakthrough a reality for patients.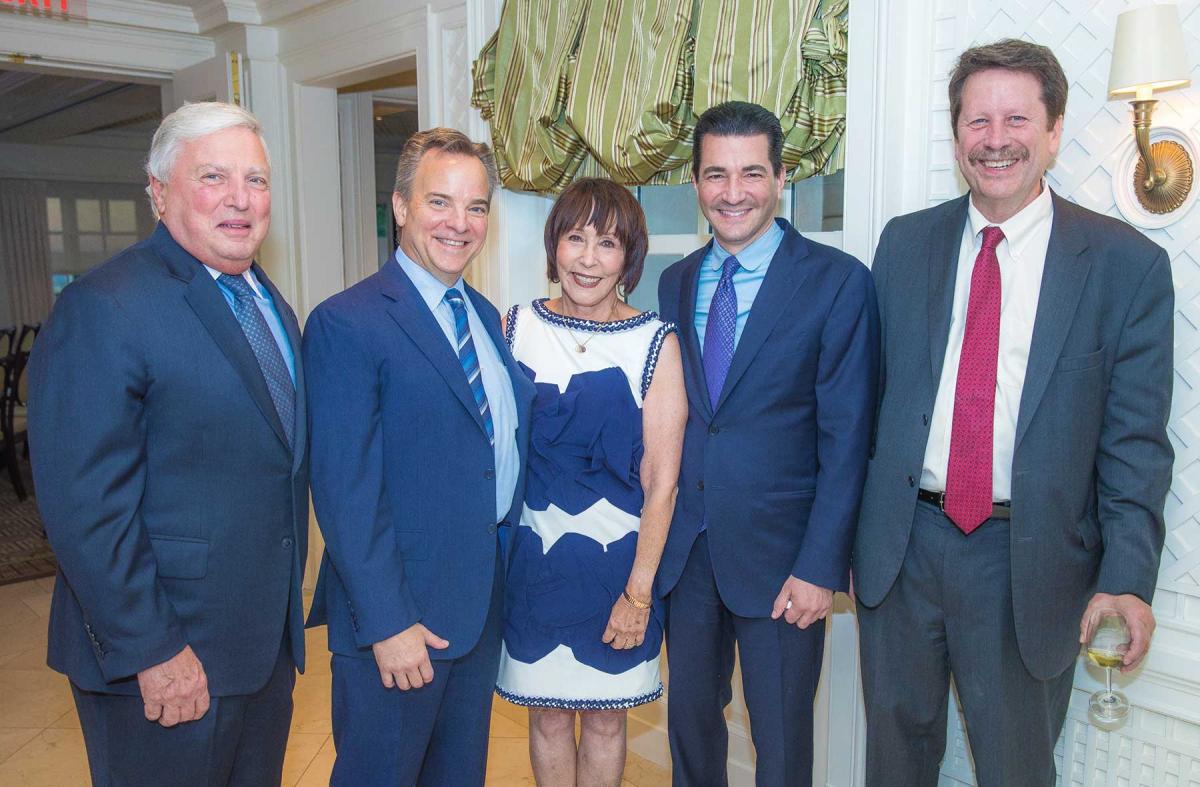 Friends Chairperson & Founder with past and present FDA Commissioners
From L-R: Dr. Andrew C. von Eschenbach, Dr. Mark McClellan, Ellen Sigal, Dr. Scott Gottlieb, Dr. Robert Califf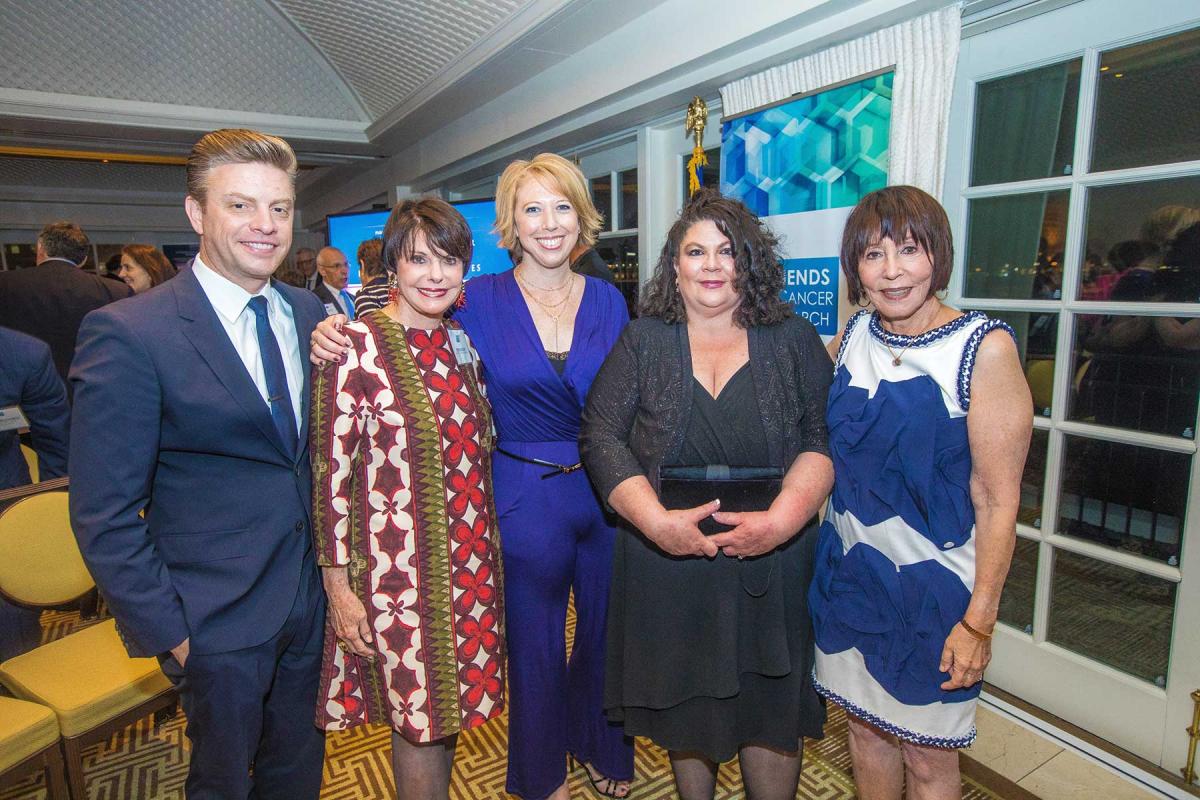 Celebrating patients that are alive today because of breakthrough therapies
From L-R: Jeff Allen, Marlene Malek, Katherine Couvillon, Angela Stancil, Ellen Sigal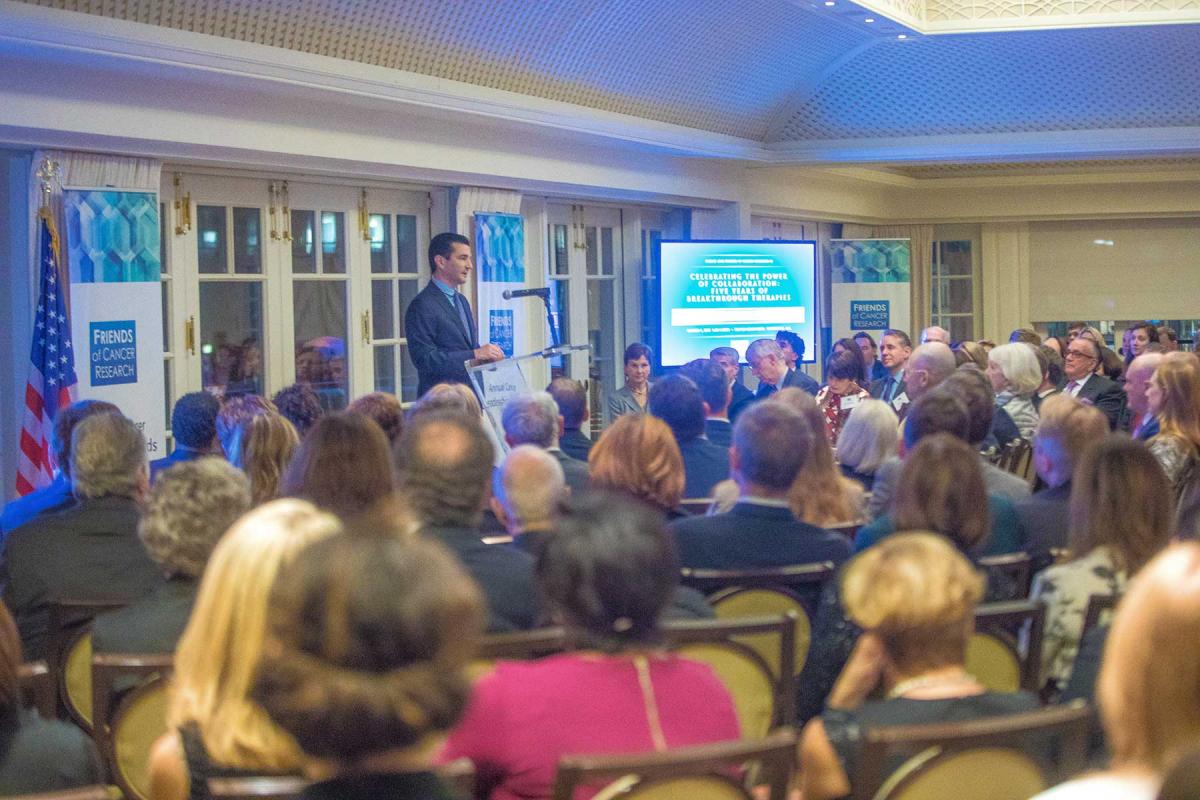 FDA Commissioner Dr. Scott Gottlieb discusses the success of the breakthrough therapy program during the awards program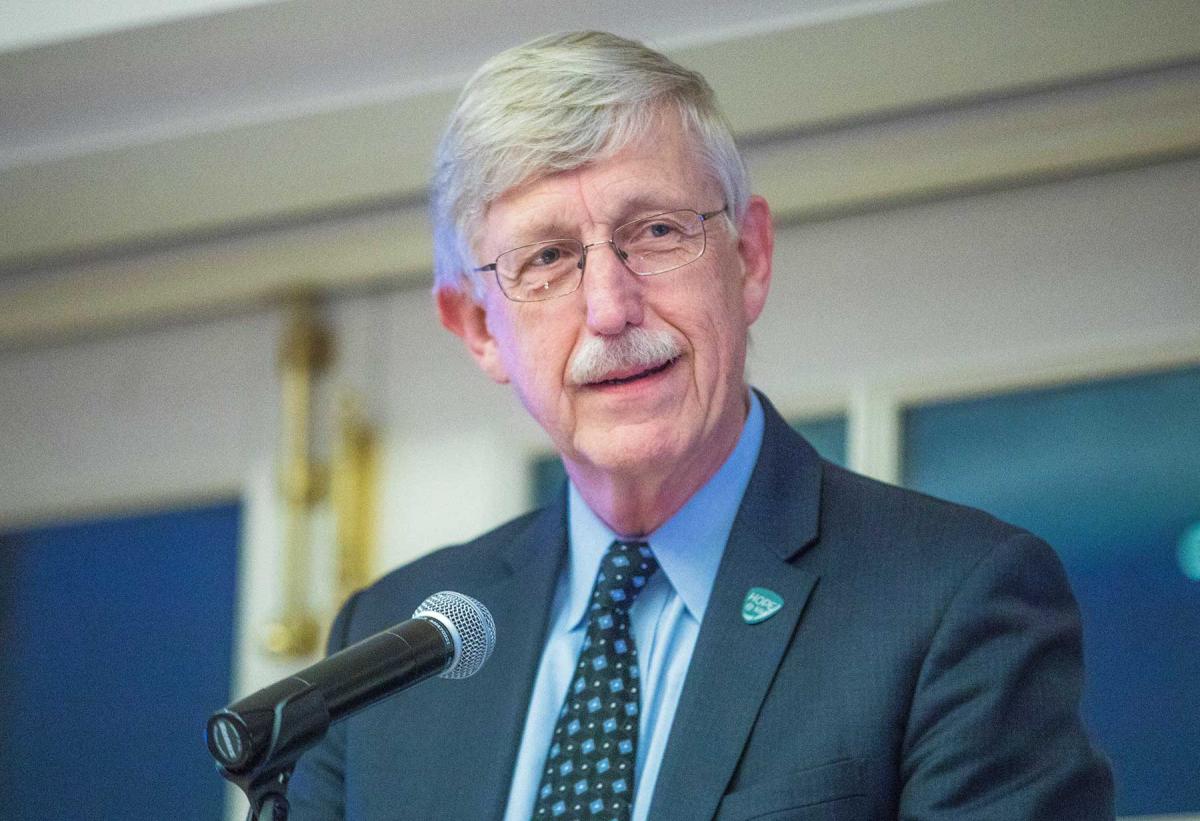 NIH Director Dr. Francis Collins gave remarks on Friends' work and its impact during the 21st Annual Cancer Leadership Awards program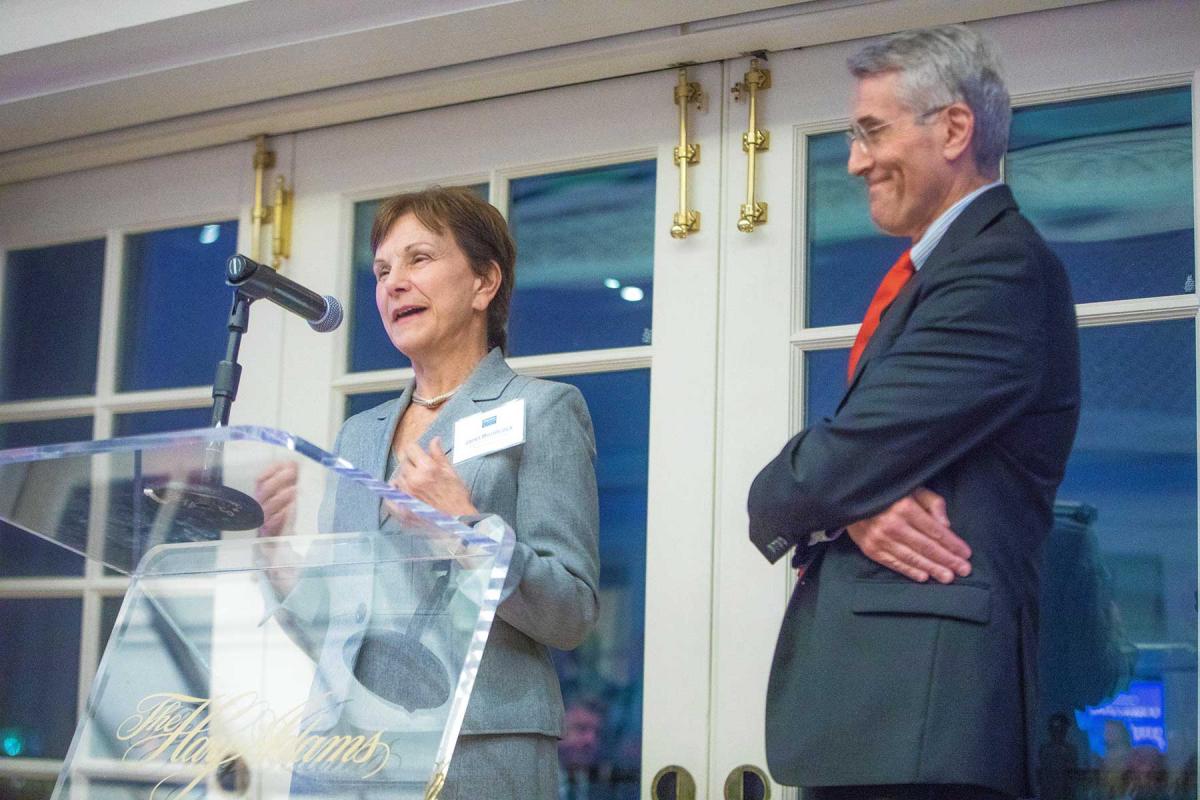 Dr. Janet Woodcock and Dr. Rick Pazdur speak during the awards program about how the breakthrough therapy designation came to be a reality for patients